User:Mc4bbs
From Hack Manhattan Wiki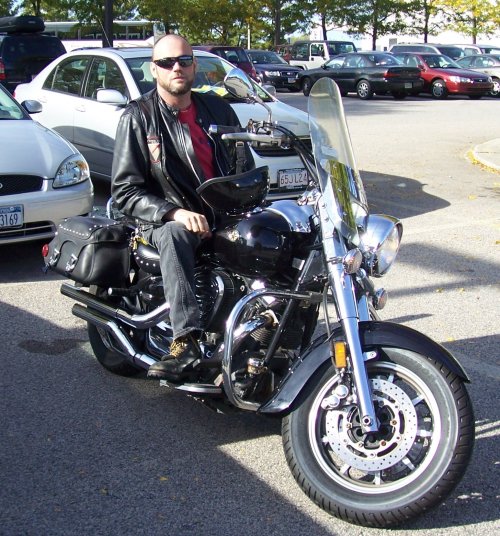 Some key points of my technological life:
I started working with computers at 11 years old by riding my bicycle to Radio Shack and playing on their TRS-80

In 1979, my parents bought an Atari-800, and I began to learn a lot about programming and telecommunications

In late 1979, I programmed my own Bulletin Board System (CACTUS-800), which would change names a few times and become Mulricom-4 a 100+ line BBS & ISP in the '90s

I started hacking into mainframes and mini-computers in the early 80s via X.25 networks and learned even more about computers

I was a phreaker (phone hacker) back before I knew the word - mostly self-taught, a parallel life to Even Doorbell

I completed my first 4-year college degree simultaneously while graduating from high school, I was a T.A. and Adult-Ed teacher in my teens

I founded several computer user groups and was a member of IEEE, RARA and several other similar organisations

I ran several of my own businesses (including the forenamed BBS/ISP) and a retail custom leather shop (1989-1999)

I worked with members of C.S.H. (Computer Science House at R.I.T.) to recompile the Slackware Linux kernel with new features that are now standard

I worked at IBM from 1999-2009 as a Level 3 Unix/OpenVMS Systems Administrator and helped create V.S.A. (Virtual System Admin), a puppet-like tool to manage servers

I worked as the Global Service Manager at the New York Stock Exchange to help them integrate NYFIX into their portfolio (read: governance)

I am presently the Global Infrastructure Service Manager for Reuters News Agency (a/k/a Thomson Reuters)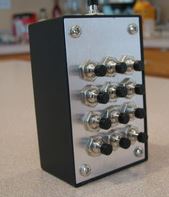 Personal likes/dislikes:


I enjoy good sci-fi, and SOME bad sci-fi. Star Trek, The Orville, Dr Who are shows I watch religiously

I love to travel both internationally and on my motorcycle (a Road Star 1700cc V-Twin)

I am a member of TOOOL NYC, a lock-picking/lock-sport group (see https://toool.nyc)

I love technology; however, as I get older I feel I can't keep up with it all... I'm still watching talks from DEFCON24 and the 12th HOPE

I started flying and racing drones in 2017, but it's difficult to do in NYC

I listen to a variety of podcasts some serious, some goofy: Phone Losers of America/Snow Plow Show (Brad Carter), I.R.L., Antic, RISK!, Steal This Show and Jason Scott

I love to help people cut the cable TV and move to VoIP and IPTV for a fraction of the price

I run a massive server with over 14TB of videos, films, television shows, music and software, accessible via streaming, FTP or DC++

I run several websites, some are pay, most are free

I'm interested in Hack Manhattan for several reasons:


To be a back-up to Br (Brian) to host TOOOL meetings on the 2nd Wednesdays of each month at Hack Manhattan

To have a place to work on projects from time to time, as I don't have the space or all needed equipment at home

To meet other like-minded people and learn new skills

To offer my knowledge and contacts to help foster the tech community at Hack Manhattan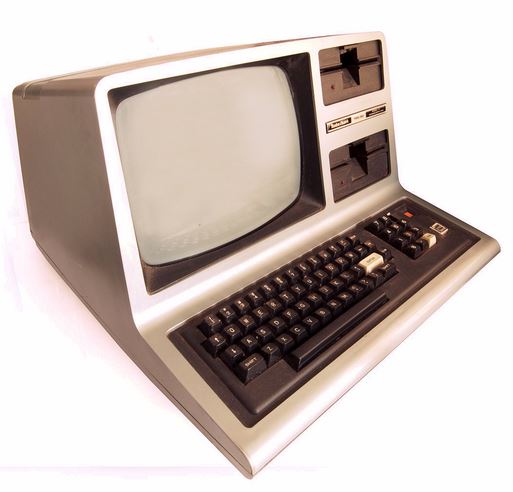 My full 'personal profile' can be seen at http://chaz.nyc/profile which contains more information about my personal life



Photos from top to bottom:


Me on my 1700cc V-Twin Road Star motorcycle, taken in Boston when it was new

A classic "Blue Box" MF-tone dialler to allow phone phreaking to take place

A TRS-80, the computer that started everything... then the Atari-800 came into my life!