User:Br
From Hack Manhattan Wiki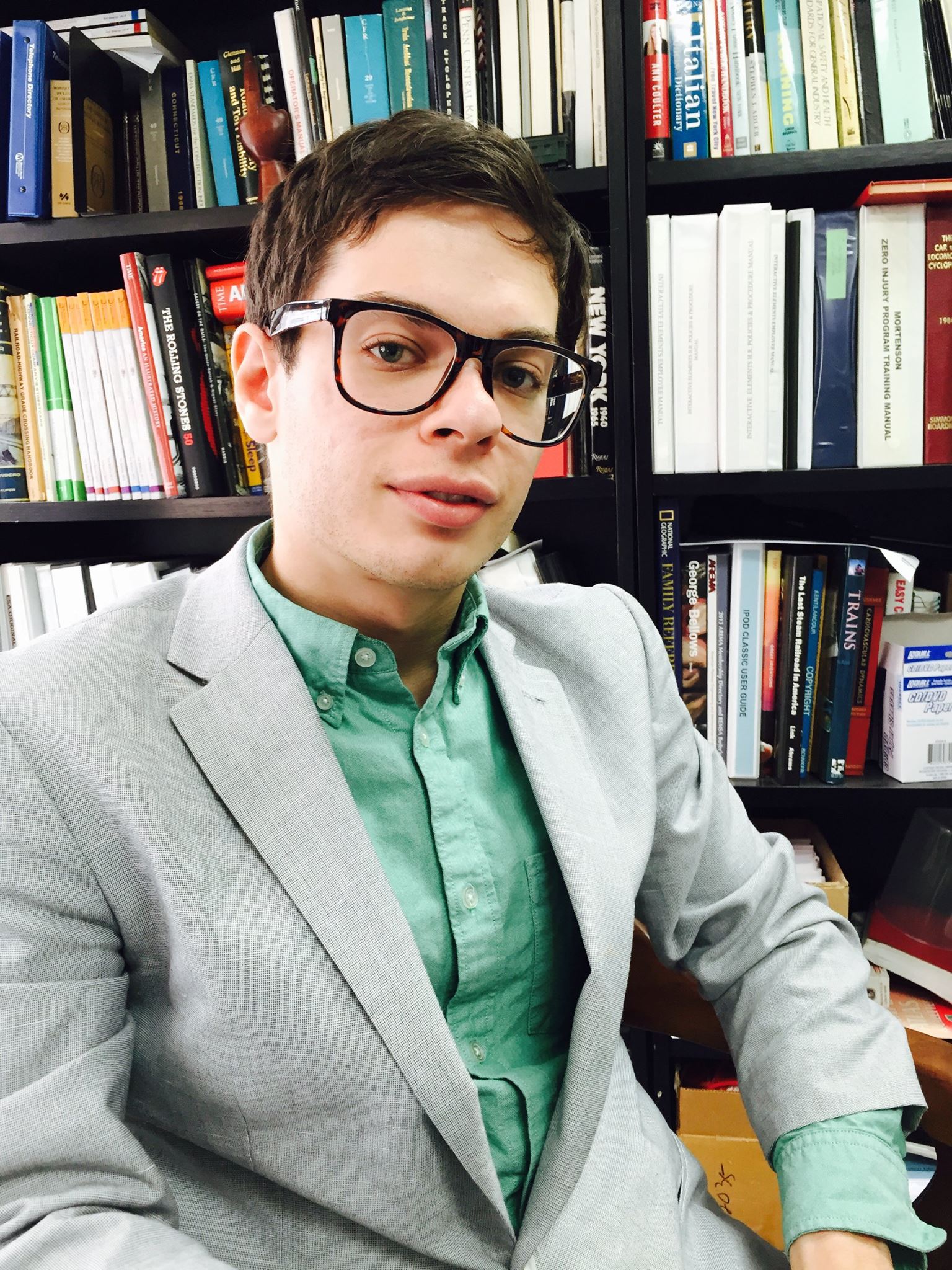 I'm Brian Recchia, and I've been working with technology since as long as I can remember.
Relevant interests of mine include security, encryption, electronics, telecommunications, and CAD. I have been a member of both Hack Manhattan and TOOOL NYC (The Open Organisation of Lockpickers) since mid-2018.
Other interests of mine include music, video games, music, art, and music. I play bass guitar, as well as "guitar" guitar.
---