User:Beadsland
From Hack Manhattan Wiki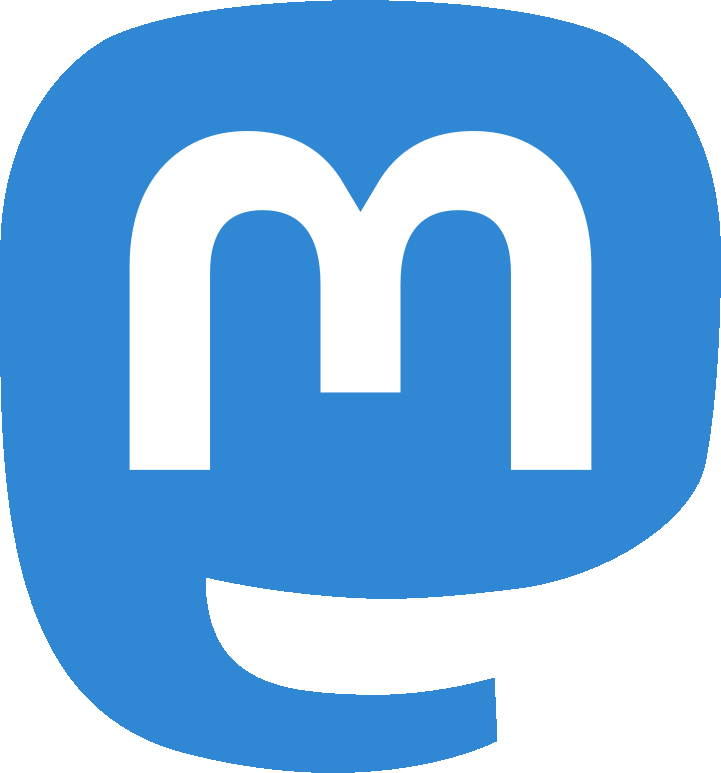 @beadsland@mastodon.social |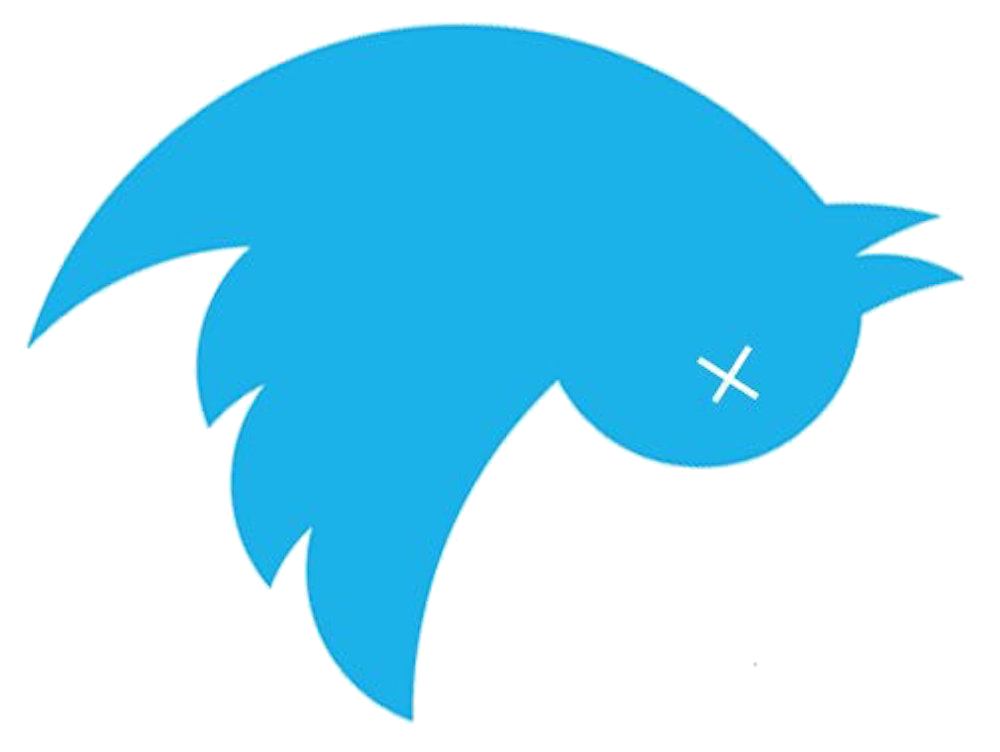 @beadsland@twitter.com
Programmer since childhood, with BA in psychology & computer science from NYU. Worked in Internet/ecommerce during the bubble of the 90s. Also some graduate study in anthropology. Philosophically, think Grace Hopper meets Jane Jacobs meets Annemarie Mol.
Co-host a monthly community crafts event for my housing co-op. Full of ideas, and love a good brainstorming session. Looking to share a space where creative folk are doing creative things. Ƹ̵̡Ӝ̵̨̄Ʒ
Working on projects in three different general categories, tracked below. (These lists are maintained on my staging server, with updates pushed to Hack Manhattan's server every few weeks.)
Nesting
Writing
Fabricating

clear mid-year tasks backlog
charitable giving analysis
restock pantry
better self-employment accounting
assist neighbor setting up new laptop
revamp household budget

flyers for November and December co-op craft events
user subpages on wiki
crafts event flyers for January and February
developing Hack Manhattan Flyers
flyers for local singalong events
organize "ewaganism" walking tour

learn to use chorded keyboard

~25 wpm, home row = ~40 wpm
with 7th letter ('r') = ~30 wpm

big batch of mod podge
attend modeling for 3d printing workshop
reduce the clickiness of Twiddler keyboard
felt laptop case bling redesign
finish putting together half-assembled Makerbot
.